23 Mar

Therapist
CVFS – Therapist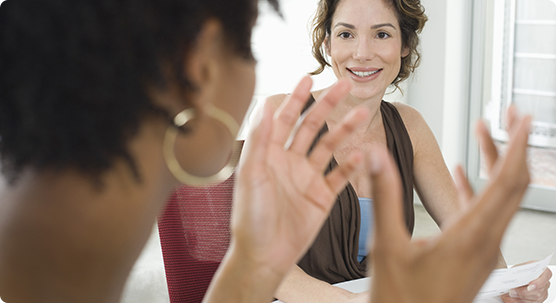 Are you a miracle worker?  NO? Well, good, because that's not what we're looking for.  We are an expanding counseling agency looking for Licensed Mental Health Counselors, Licensed Clinical Social Workers and Psychologists who want to expand.  We are The Collective Wellness Institute, where the family part is extremely important and all of it is really important actually. We take long walks in the community park and have great partnerships because we are here to make a difference.
Safety, Empathy, Compassion, Integrity and Professionalism while demonstrating a balanced lifestyle that incorporates Self-Care, and occasional motivational speaking are valued here. Our goal is to empower, equip and educate our clients.  Motivational speaking is optional.
Your mission, if you accept it, will be to help clients establish and maintain their mental health by utilizing the modalities of counseling that you have been trained to perform.  We can help you with growing your skills if we like you. If you take Insurance, or speak Spanish, we like you even more! Have Cool T-Shirts? Double Like you!
If you're interested in a down to earth, transparent, yet challenging experience, where you can hear any genre of music, except heavy metal, where people are loved and appreciated and you can eat all the take-out you want to without being judged, as long as it's healthy, we love food here.  Just know that the Executive Director is the warden of Self Care and will hunt you down to take care of yourself.  We promise you will do some meaningful work too!
APPLY TO THIS POSITION
---
Via Google Form: https://forms.gle/jbku1JLrCSyE1LxL6
Via Indeed: https://indeed.com/job/licensed-therapist-8905255db869c0a1