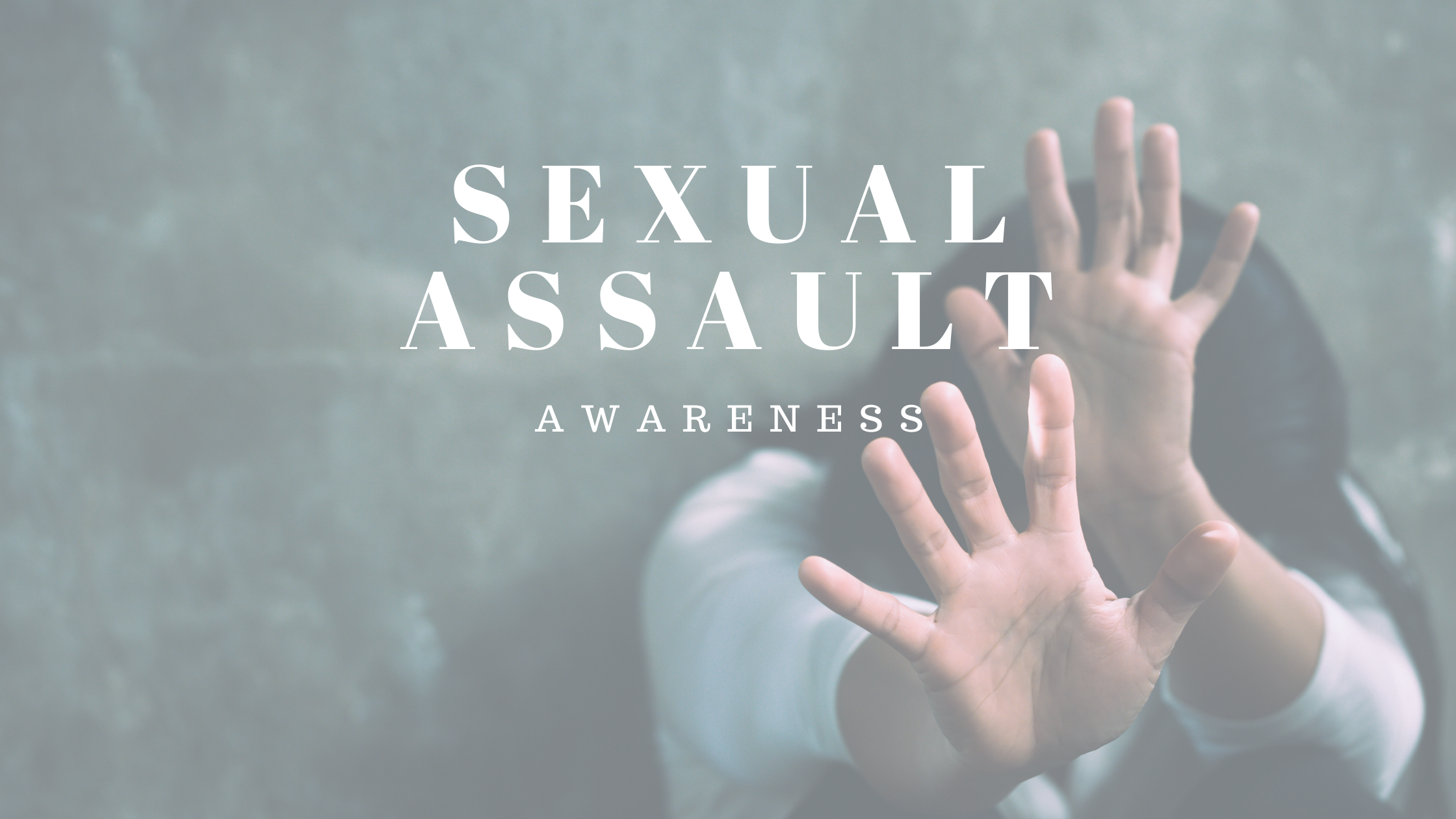 26 Apr

Sexual Assault Awareness

Sexual harassment, assault, and abuse can happen anywhere, including online. Nearly 1 in 5 women in the United States have experienced rape. 1 in 67 men in the United States has experienced rape. Every 98 seconds, an American is sexually assaulted.

Sexual Assault Awareness Month (SAAM) is an annual campaign that is used to raise public awareness about sexual assault and educating others on how to prevent sexual violence. The term "sexual assault" is often used as an umbrella term to include the following:
Rape
Molestation
Sexual harassment
Child sexual abuse
Human trafficking
Unwanted sexual contact
Incest
Sexual exploitation
Sexual Assault Awareness month began in April 2001 and was founded by the National Sexual Violence Resource Center (NSRVC). They are the leading nonprofit in providing information and tools to help individuals prevent sexual violence.
It is impossible to prevent an issue no one knows about, and it's difficult to make people aware without providing a solution. Collectively we can end sexual assault – this can be done by continuing to bring awareness and share with other resources. We can have a world free of sexual assault and abuse.
If you or someone you know has been sexually assaulted, know that help is available. There are a variety of options such as The National Sexual Assault Hotline (800-656-4673), the National Helpline for Male Survivors, the National Street Harassment Hotline (855-897-5910). You can find more resources including domestic violence and victim of crimes, here.