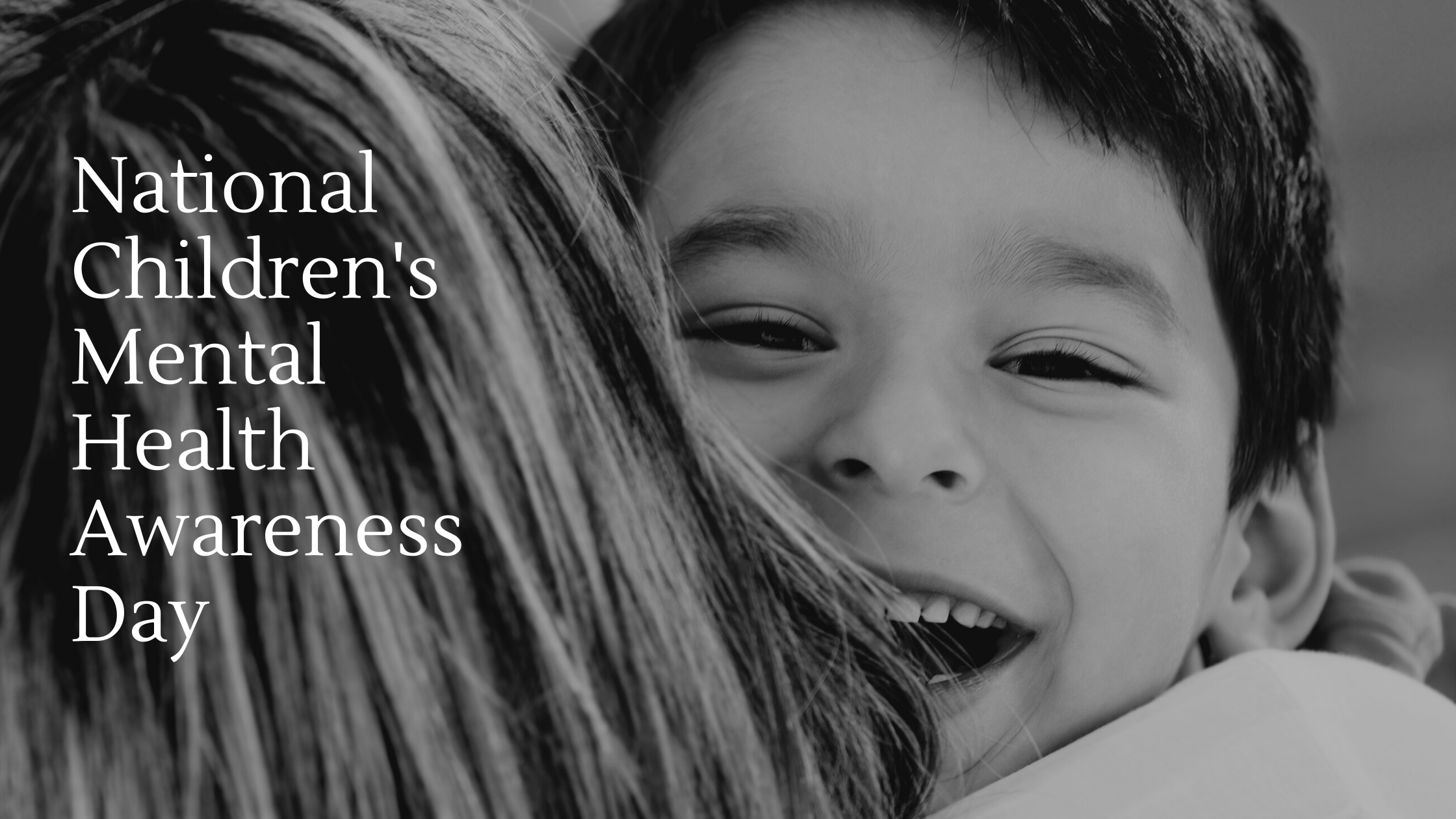 07 May

National Children's Mental Health Awareness Day

Did you Know…One in every four or five youth in the general population meets the criteria for a lifetime mental disorder?  That risk increases for young people from low-income families and those involved with juvenile justice or child welfare system.

May 7th is National Children's Mental Health Awareness Day. This day is to raise awareness about the importance of children's mental health and show that positive mental health is essential to a child's healthy development. More than 1,100 communities and 170 national collaborating organizations and federal programs across the country participate in community events in observance of Awareness Day.

Awareness Day, coined by SAMHSA, is to increase awareness for children in need. SAMHSA's key strategy has been to raise awareness for children, demonstrate how children's mental health initiatives can promote positive youth development, and showing how children with mental illnesses can flourish in communities.

While this may be a sensitive conversation to have with children – it is one that needs to happen. For more information, you can visit the SAMHSA website, here.