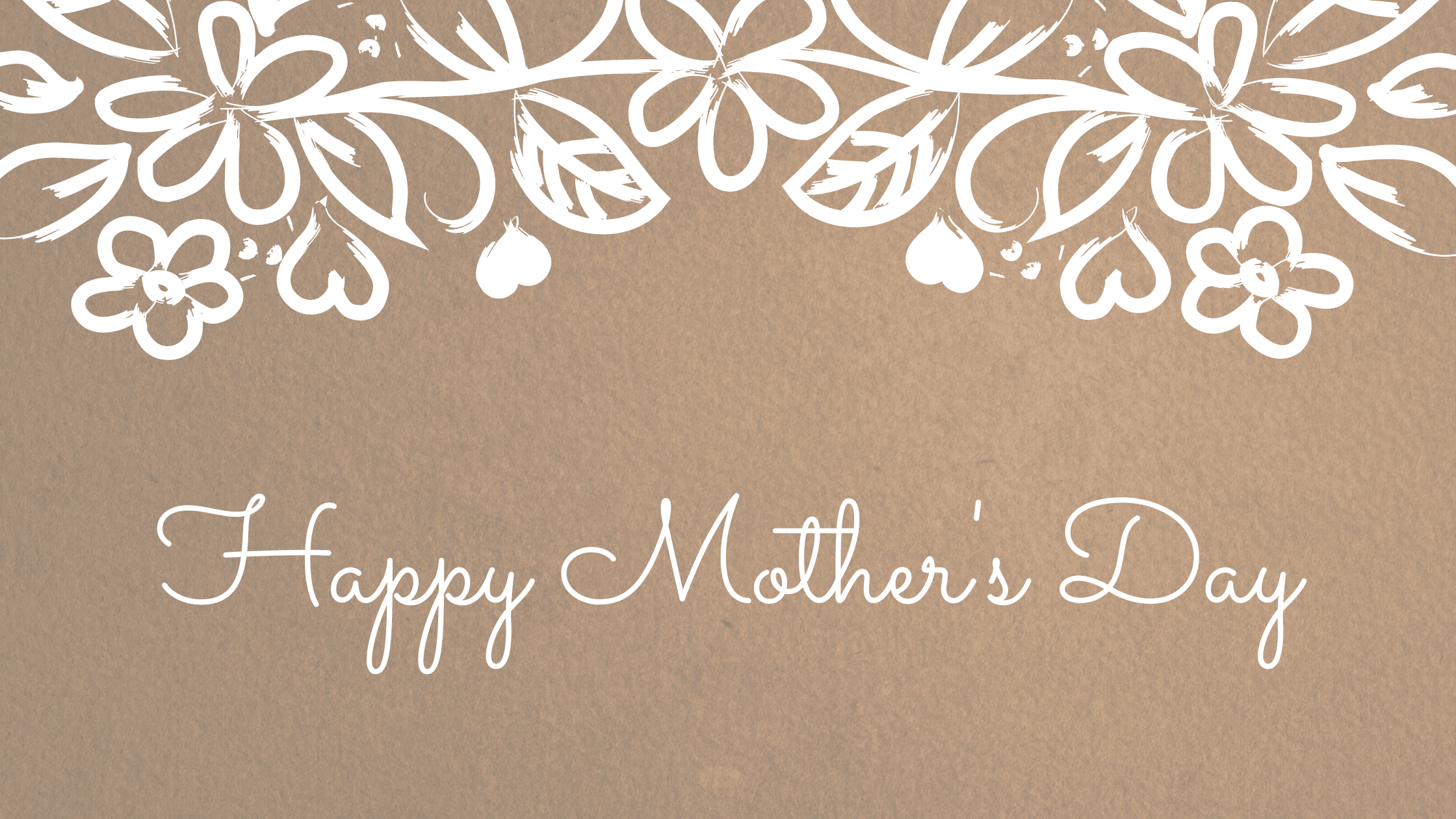 07 May

It's Mother's Day!

Mother's Day is a holiday honoring motherhood. You can find mothers and motherhood celebrations all the way back to ancient Greeks and Romans, who would hold festivals in honor of the mother goddesses. In the United States, we often use Mother's Day to make an extra-special effort to recognize and appreciate our mothers' roles in our lives.

Have you thought about how you can make this day just a tad bit sweeter for your mom or mom figure? Here is a list of 10 creative ways to show your mom a little extra comfort, love, and recognition.
Offer yard and garden services – whether this is planting a flower or mowing the lawn
Decorate your mom's door
Cook for mom or set up a virtual lunch date
Put on a virtual talent show or give mom an extra-long call
Watch a movie or show together – this can be in person or over the phone!
Make mom a video, music playlist, or piece of art
Go outside – how about a picnic or a walk in the park?
Make a homemade gift
Take a virtual tour of a museum together
Make your own card
Moms are the reason we are here – on Mother's Day show your mom more love!