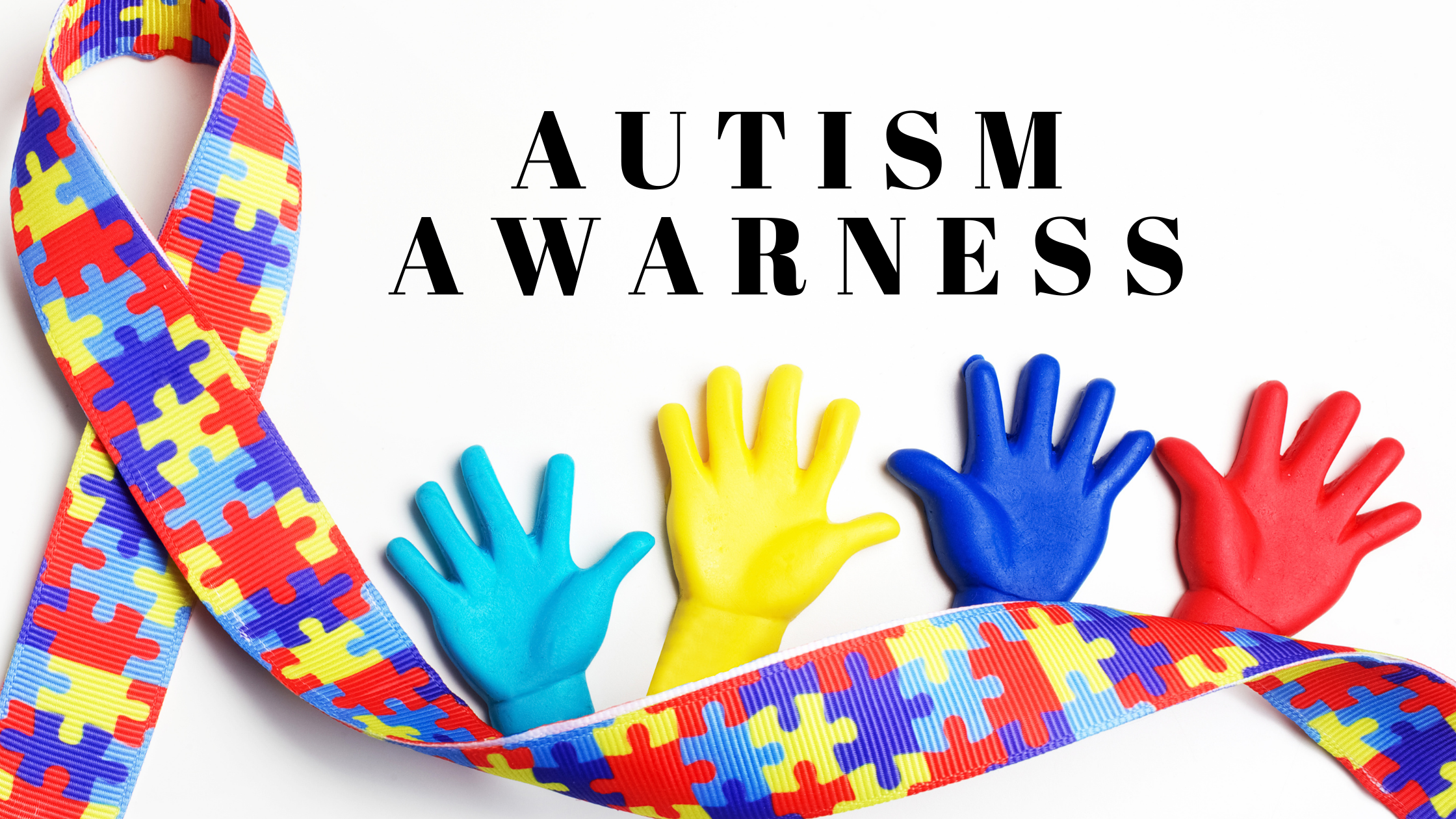 26 Apr

Autism Awarness

April is Autism Awareness Month, a time to bring attention to and raise awareness about Autism Spectrum Disorder and those who live with it.

Autism Spectrum Disorder (ASD) refers to a variety of different conditions often associated with social, behavioral, and communication skills. According to the CDC, it is estimated ASD affects 1 in 68 children in the United States. There is not one specific autism but many subtypes that are influenced by a combination of factors. Each person with autism has a distinct set of strengths and challenges.

Autism Awareness Month is intended to raise awareness of ASD and promote acceptance and inclusion of people living with it. There are many misconceptions about ASD – this month allows us to celebrate those who identify with ASD and their unique contributions.

Use this month to:
Educate youth about their autistic peers
Empower the autism community with information
Support adults in the autism community
Raise money for new research and resources
We want to celebrate diversity and promote the rights and well-being of people with disabilities. Acceptance is something that the global population still struggles with, but engaging in conversation and learning about one another's perspective, can be the key to acceptance.