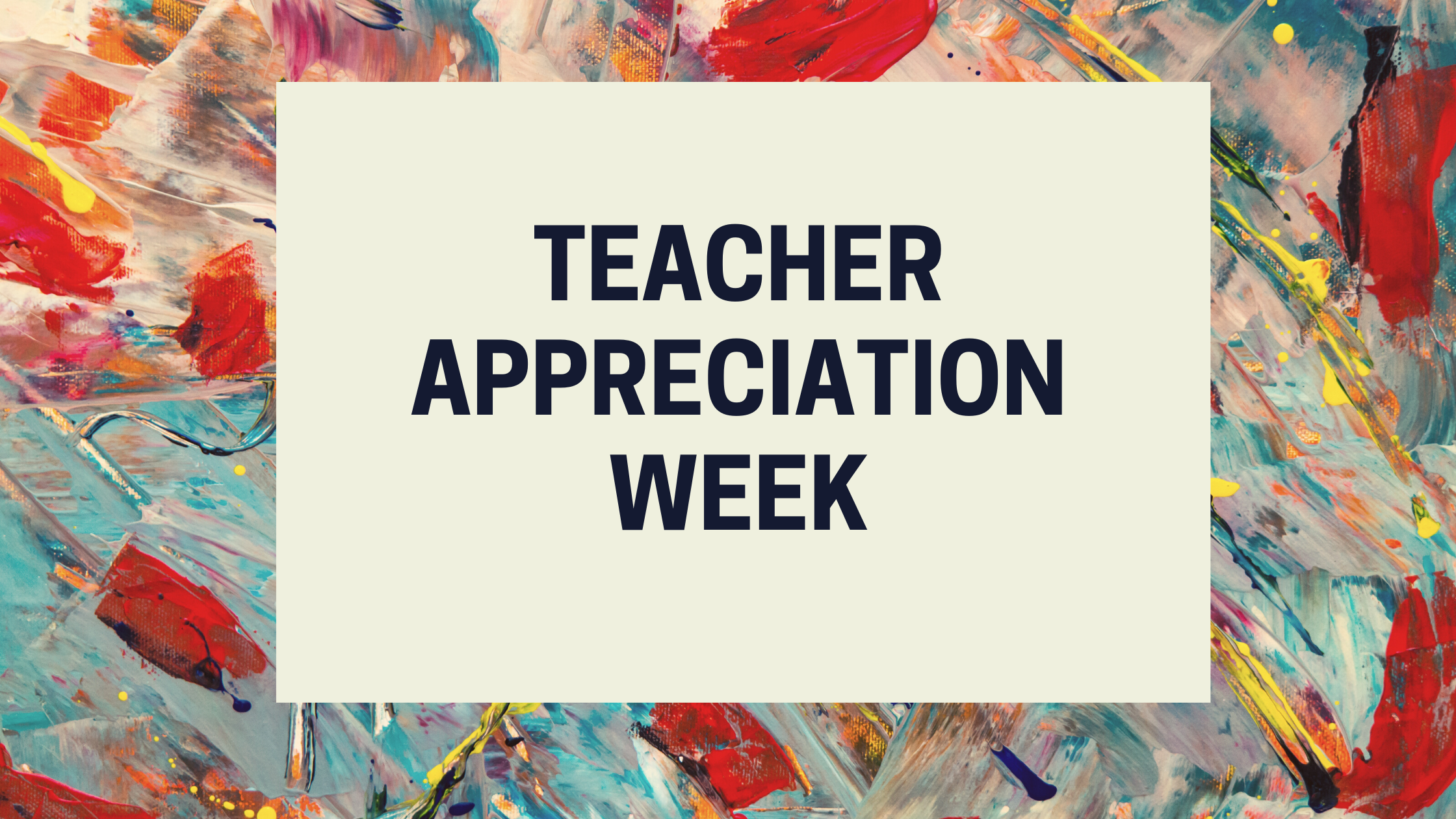 07 May

Teacher Appreciation Week

Teacher Appreciation Week is a celebration that is used to "honor teachers and recognize their last contributions." Teachers play a vital role in education and shaping our children, the future leaders of our country. These are hard-working, kind, dedicated professionals that help mold our children and guide them in positive directions. Every single person has been impacted by a teacher.

Teacher Appreciation Week is from May 3rd to May 7th, while National Teacher Day falls on May 4th. This is a week-long endeavor to show appreciation to those who have made you – you!

Now is the time to say "thank you" just a little bit more. Take a moment and reflect on those teachers in your life. Who has influenced you? Who has made an impact? Here are some other ways you can show teachers gratitude:
Refill any supplies that are needed
Write a letter showing your support – use encouraging words
Ask them what they are needing the most
Volunteer to help out as needed
Surprise them with a helpful gift
Teachers are often forgotten in the background, and often underpaid and underappreciated.  Use this week as an opportunity to show teachers around that we care.